Clients
We formed in 2002 to provide an exemplary recruitment service to small and mid-sized, owner-run businesses. This is the world we understand. While we have worked with large corporate's, our speciality are those smaller companies where everyone knows each other, and the right personality is essential.
Specialists in Temporary & Permanent Support Staff in London
We specialise in finding the best quality talent available for temporary and permanent vacancies covering a wide range of job roles within the following skills categories; customer service including call centre, office, warehouse, driving, manufacturing, catering and hospitality.
We work with clients in the following sectors; Public Sector, Hospitality & Catering, Retail Supply Chain, Logistics & Transport, Call Centre & Customer Service and Manufacturing , Health Care Sector.
Having the right recruitment agency can make all the difference in your job search, and here at Unity Recruitment we realise that fact. That's why we're committed to doing the best we can for our job seekers, offering expert advice as well as unprecedented access to all the latest and best vacancies. With the right level of expertise on your side you stand a much better chance of making that all-important career move, and with full-time as well as contract and temp positions being readily available we've got something to suit all requirements. With hundreds of vacancies across the UK.
With an ever expanding client portfolio, we can offer a variety of different technical positions across the UK. We work across building services, industrial and manufacturing sectors. We are experienced in understanding candidate's skills and motivations, matching them with likeminded employers working in their sectors or similar. We cater for candidates looking for permanent placements as well as freelancers looking for temporary contracts.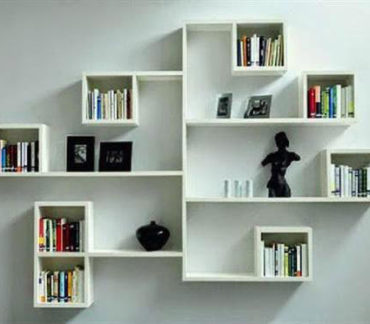 A large global resources company wanted to reduce its exposure to counterparty credit risk (and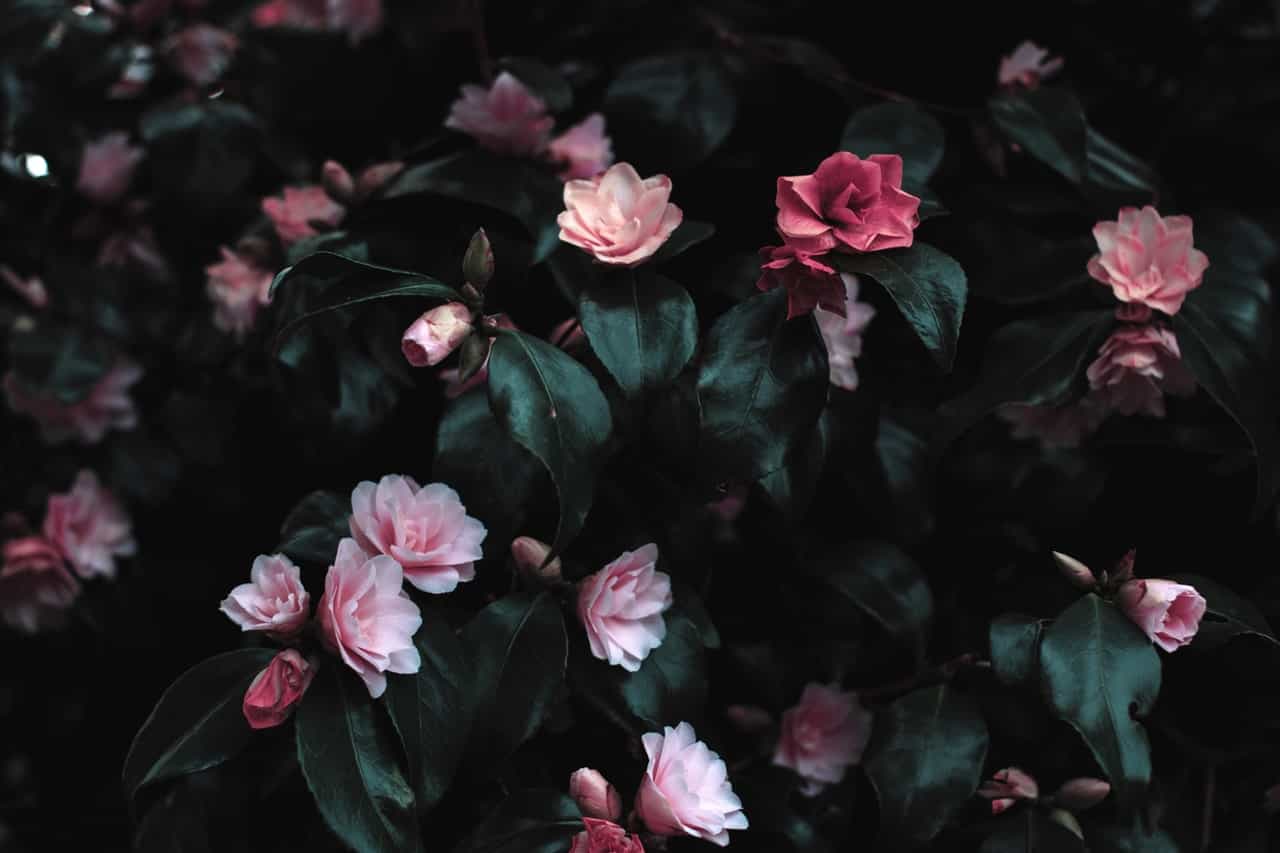 A large global resources company wanted to reduce its exposure to counterparty credit risk (and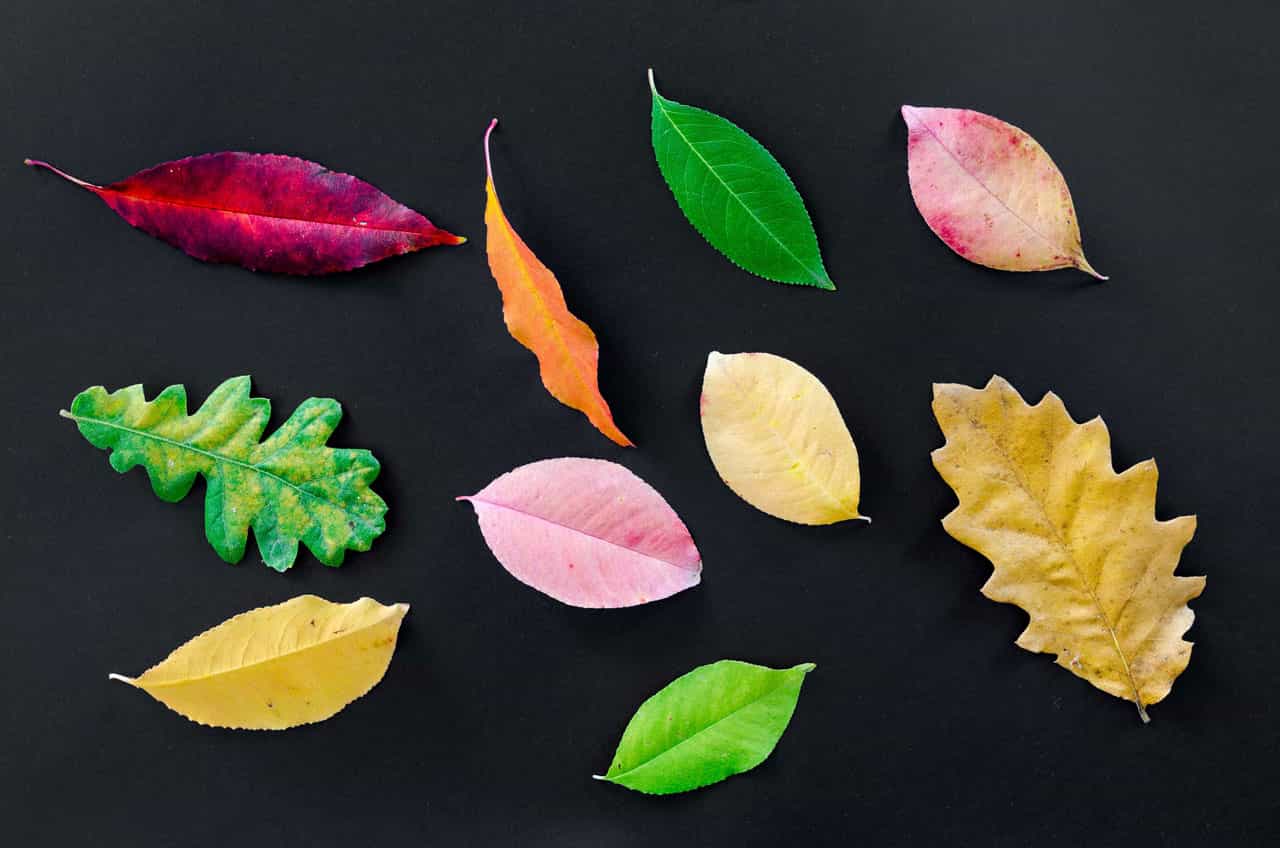 A large global resources company wanted to reduce its exposure to counterparty credit risk (and