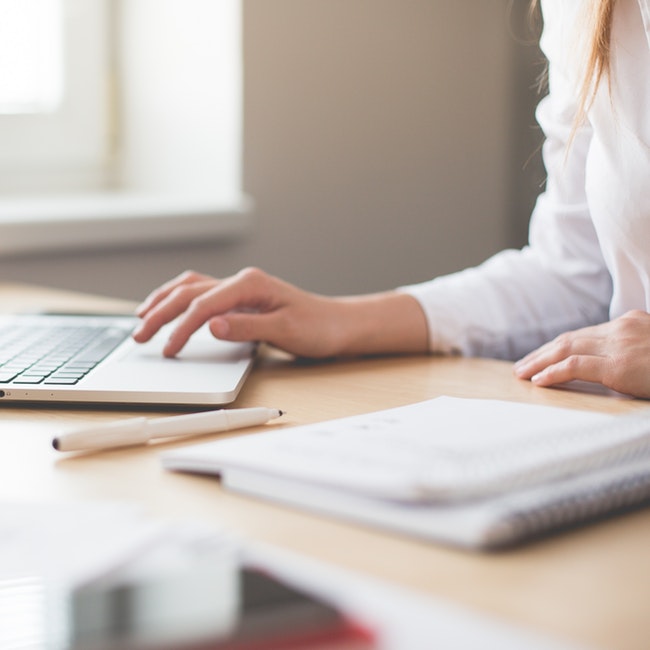 LEGAL RECRUITMENT
Prepares a variety of legal documents under the guidance of staff attorneys and firm management, including summonses, subpoenas, complaints, and responses
Supports attorney trial proceedings, assisting in collecting evidence, compiling artefacts, consolidating facts, preparing documents as needed, and tracking cases
Develops cases by providing research for assigned attorney, maintaining communications with involved parties, and cataloguing information provided
Maintains regular communication with clients, helping to keep them informed on case progresses
Schedules depositions, arbitrations, and other meetings
Read case law, make notes, and/or prepare briefs as needed
Organize and archives files and supporting documents
Verifies information provided as an appropriate job local to you.                        Supports staff attorneys by performing the clerical and administrative work that requires knowledge of legal terms, documents, and procedures. Works side by side with firm attorneys. Organizes attorney efforts. Often assigned to one attorney, a group of attorneys, or a single practice focus.